Boat tours - It's time to SEA more
My personal company, with sailing experience and knowledge over 20 years at the sea. A professional skipper and at the same time your personal skipper on board. Small private company for Boat Rentals, Boat Trips and Big Game Fishing.
Choose one of our boat trips and enjoy your summer vacation, create beautiful memories to remember!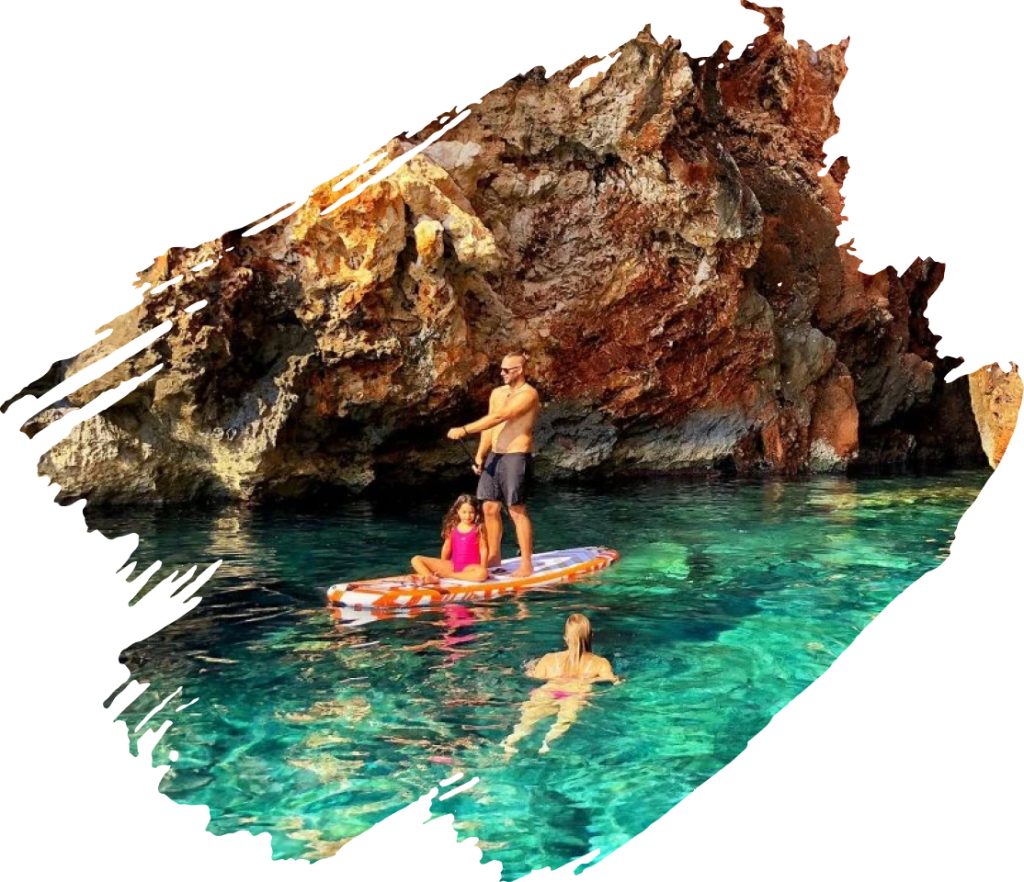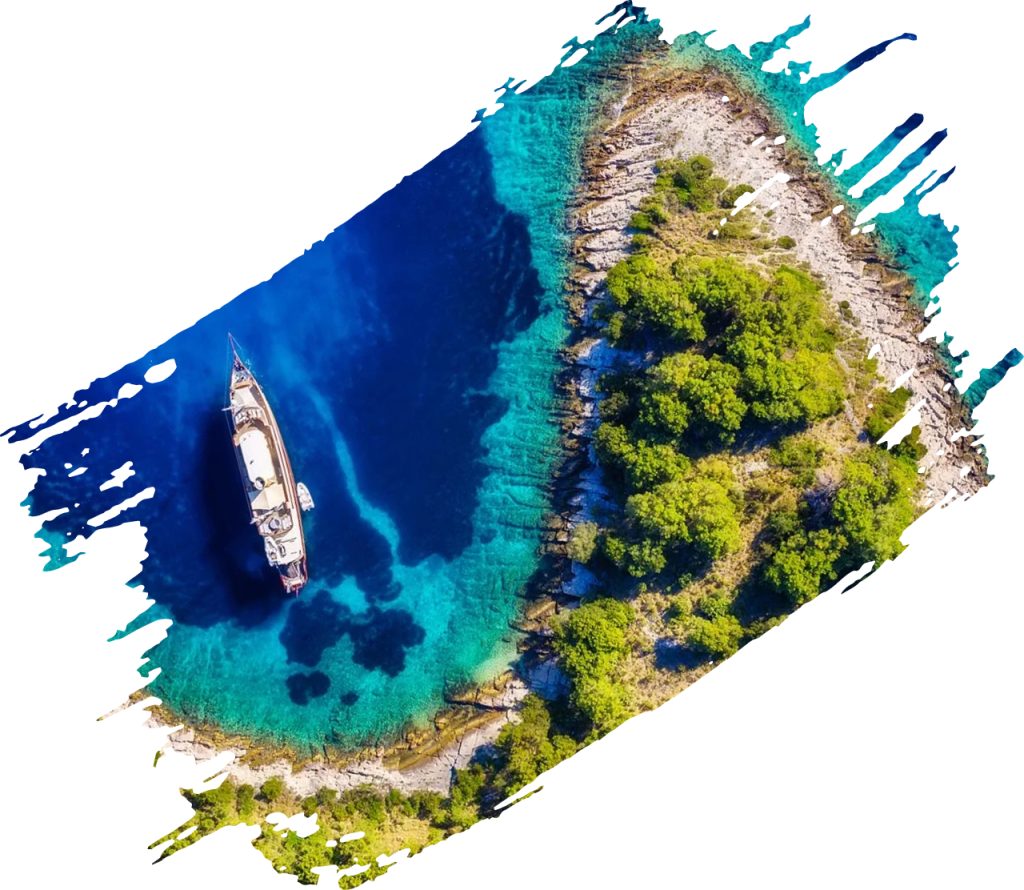 Leave your worries behind and enjoy the tours
Your summer vacation in Croatia can start! Our offer is quite irresistible! It's the right time to relax and to search on which beach in Croatia you would take photos, collect memories, make new friends.
We can recommend you visiting the Blue Cave tour from Brač since it is not so far away, and the most wanted sea tour ever! Also, if you're not interested in island hopping we suggest you visiting Hvar island. Spectacular island with many historical parts, beautiful beaches, plenty of amazing places for snorkeling, and excellent gastro. Have you ever tried lavender ice cream?
You can do it in Hvar!
If you're an explorer, we'll take you on the Tour de Brač. Swimming, snorkeling, coffee breaks, lunch in some hidden bays and one important fact: on this tour we usually see dolphins!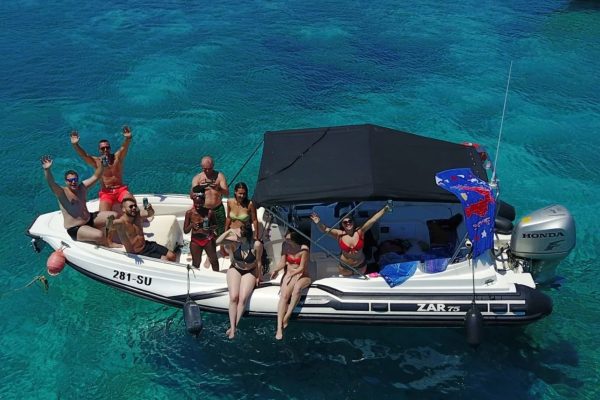 Zar 75 looks like a perfect addition to your next dream vacation. In navigation Zar 75 is absolutely excellent, the long V shaped hull guarantees an extraordinary smooth impact on the waves. Very fast boat, it is great to drive, offers top safety and stability. The 8 meters boat offer space for 12 people on a day charter. The engine has an output of 250hp Honda and max speed of 45 miles/hour. +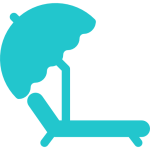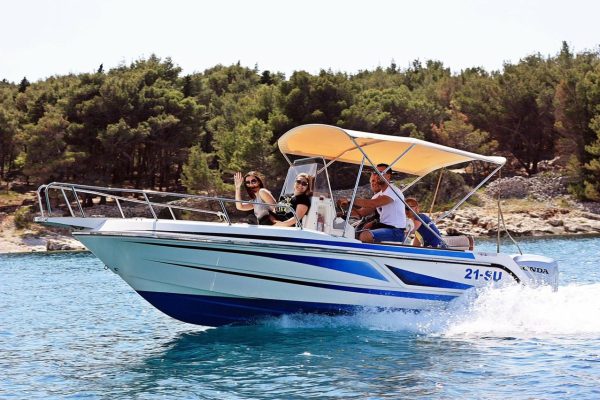 If you find yourself on island Brac and want to Boat for rent, Elan 20 is perfect for one day charter. Fast and comfortable boat powered by Honda 150hp. Ideal for cruising around Dalmatian islands.On board you have everything you need for a perfect summer day on the sea.
Lenght: 6.50 meters (21ft)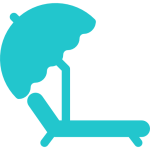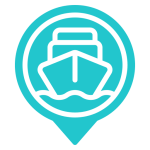 What Our Guests Have To Say
Just a great boat tour to the most beautiful places with the nicest skipper, Matko 🫶🏽 So friendly and helpful! Me and my cousin had the best time and would absolutely recommend this to everyone. Thank you so much for this experience, all the help and laughs❣️HVALA!
Had an amazing 8 hours with the best skipper Matko. He showed us Brac, Hvar and Paklinski , money very spent. The boat is fast but still very relaxing to sit in, the timing in the places visited perfectly planned. Next to that Matko is just the friendliest reliable skipper. I would totally recommend this to all.
I have recently had a day tour with friends through different places and islands. We went in the Elan 20 boat that is for 8 people and we all had a lot of fun, visited fantastic places and learned a lot of things. The manager Matko, was also our driver, and since he is a local, he knows a lot about the area. He told us serveral interesting stories. Definitely it is worthy to take a tour with them !!!!