The perfect escape from the crowd!
Stay safe has got completely another dimension! Stay safe from a boring summer day and jump into the speed boat to get some cocktails & lunch!
Brač island is a family destination, so we are offering you a wonderful full-day boat tour from Brač island to wherever you want to go!
Why choose a private tour instead of a group tour?
If you're afraid of Covid-19 it is much safer
You have a privacy
You can choose when is your departure
You are doing a schedule where you want to go
You can stay in some destination as much as you want
Skipper is all the time at your service
You can take drinks & food with you
The whole boat is just for you
No one can interrupt you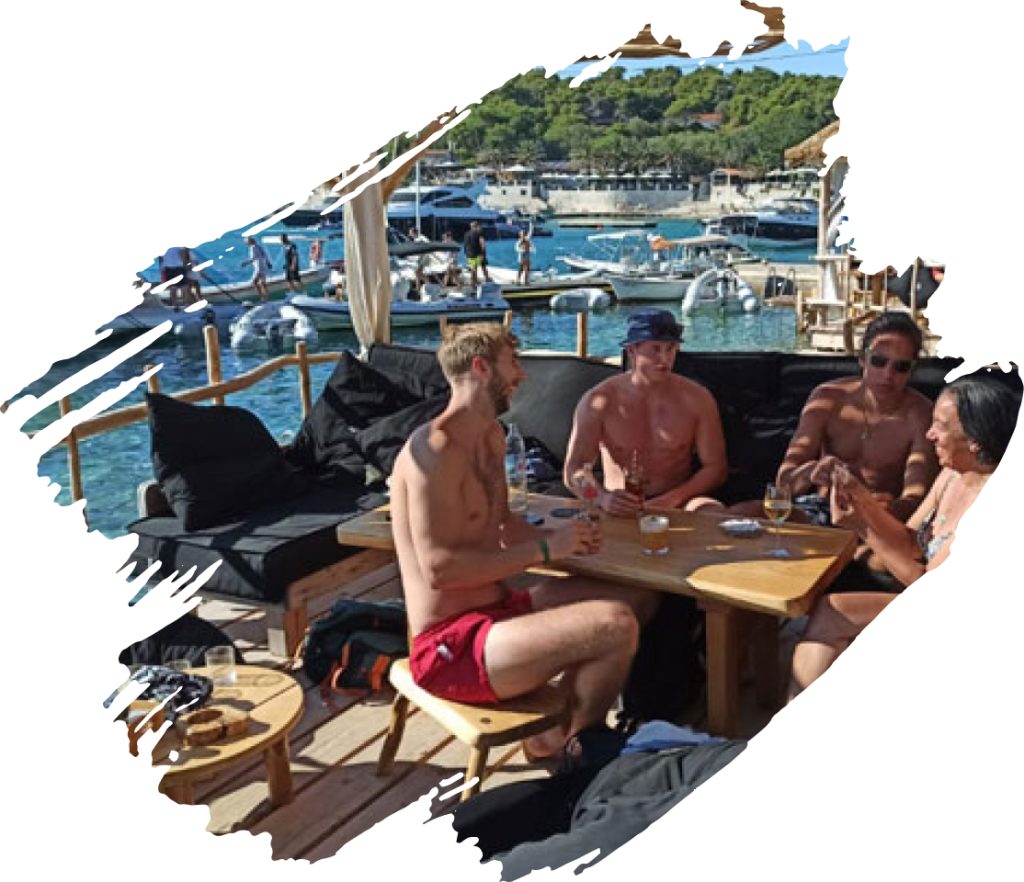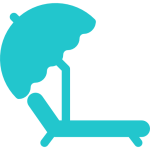 Zar 75 looks like a perfect addition to your next dream vacation. In navigation Zar 75 is absolutely excellent, the long V shaped hull guarantees an extraordinary smooth impact on the waves. Very fast boat, it is great to drive, offers top safety and stability. The 8 meters boat offer space for 12 people on a day charter. The engine has an output of 250hp Honda and max speed of 45 miles/hour. +
If you find yourself on island Brac and want to Boat for rent, Elan 20 is perfect for one day charter. Fast and comfortable boat powered by Honda 150hp. Ideal for cruising around Dalmatian islands.On board you have everything you need for a perfect summer day on the sea.
Lenght: 6.50 meters (21ft)